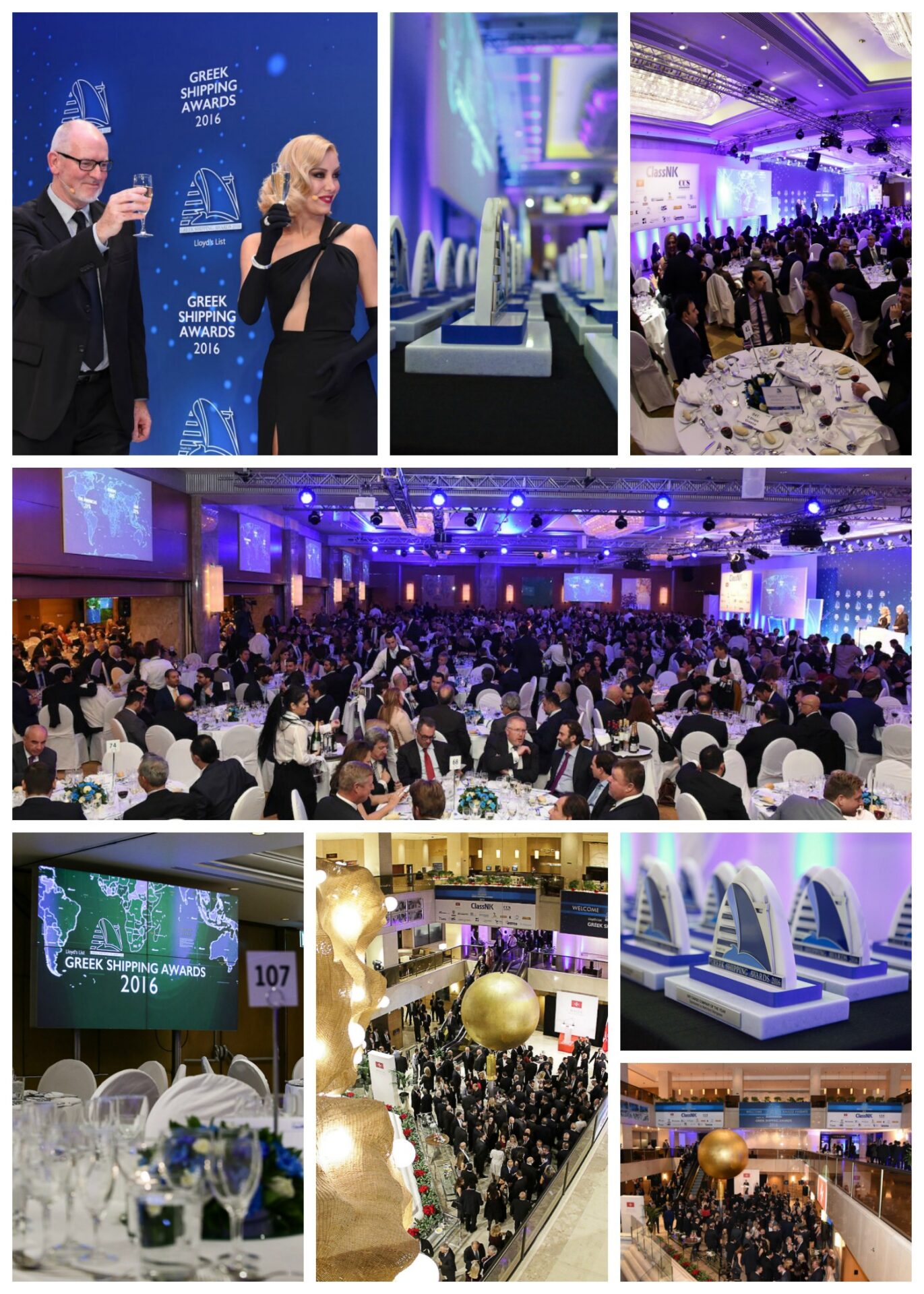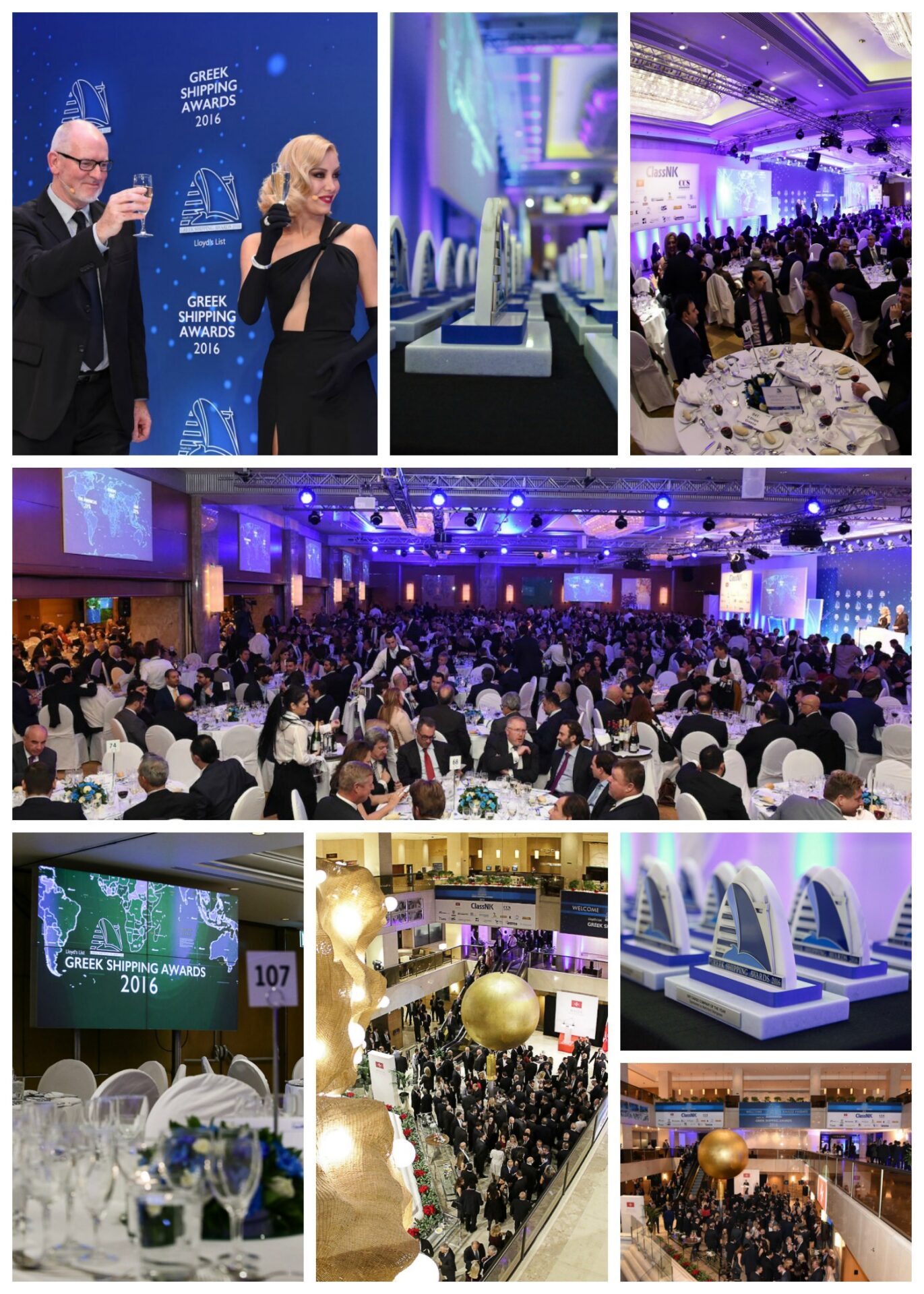 The countdown has begun to the Lloyd's List Greek Shipping Awards 2017, the latest edition of the world's most popular shipping awards event.
About 1,000 guests are again expected to attend the gala presentation dinner, to be held in Athens on Friday 24 November.
Greece hosts the world's largest and most knowledgeable shipowning community and the credibility and integrity of our awards have been fundamental in establishing their place in the industry.
The annual dinner –now in its 14th year- has become a must-attend meeting point for Greek shipping and its friends to mingle and take stock of industry developments during the year.
We are excited to have a prestigious judging panel of industry personalities worthy of the task of fairly appraising the industry's achievements over the previous 12 months or so and choosing the winners for 2017.
Anyone in shipping has the right to nominate candidates for this year's Greek Shipping Awards. It's extremely simple, so please ensure your opinion is taken into account by sending us your nominations before the deadline of 18 October 2017.
Winning a Greek Shipping Award is a great opportunity to have your achievements widely recognised. We also encourage you to submit third-party nominations in support of friends and colleagues who deserve recognition.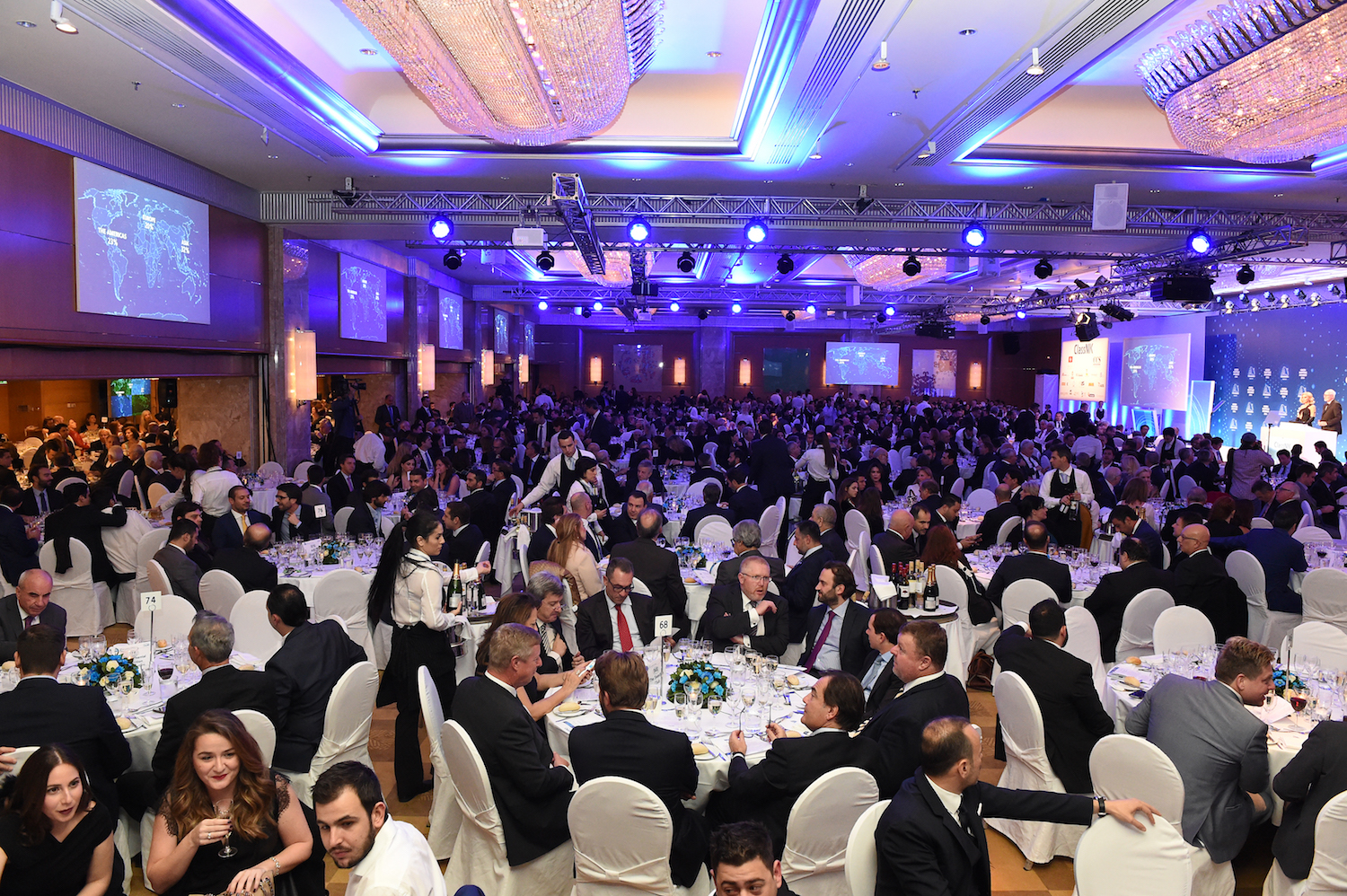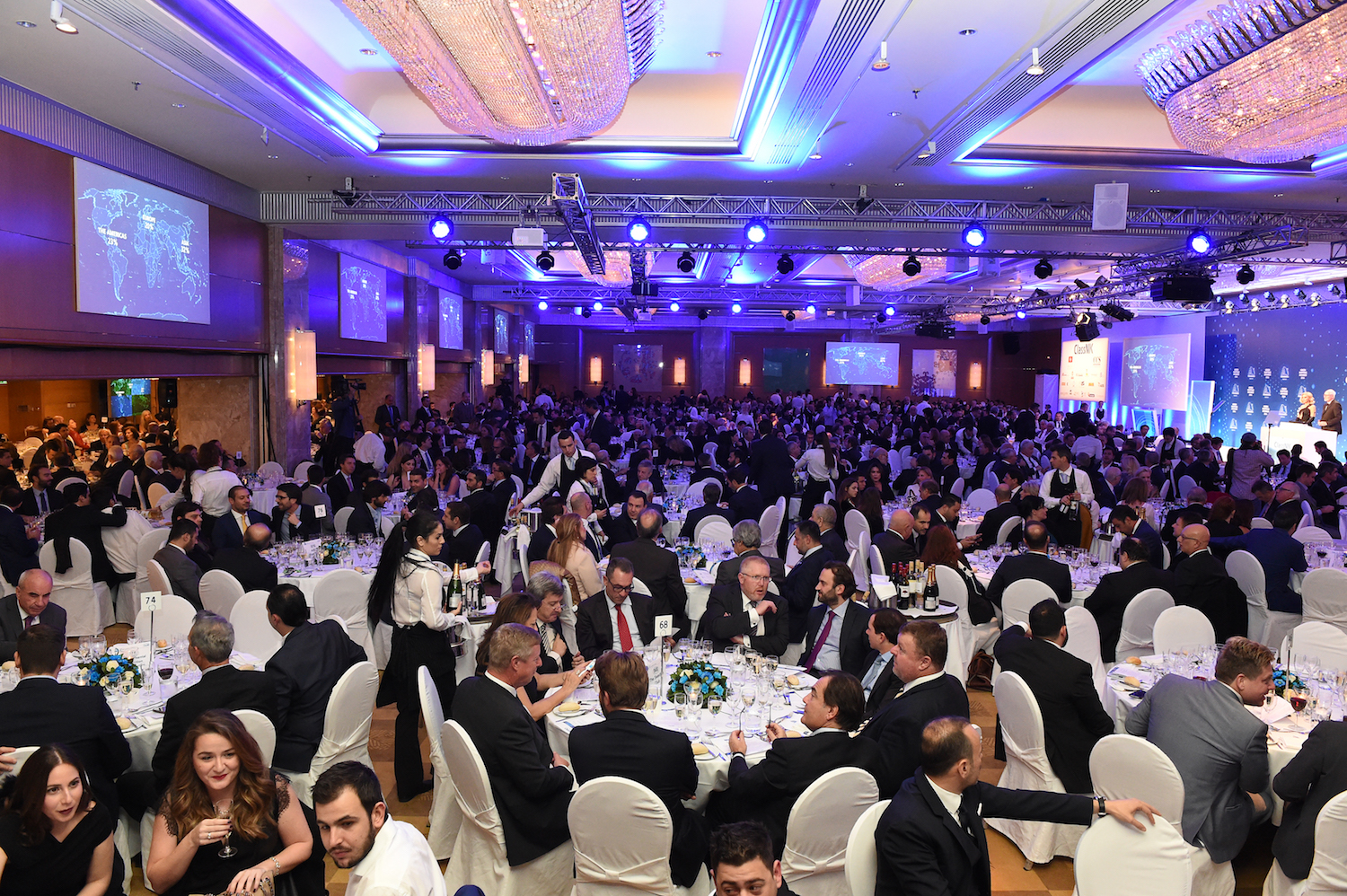 We look forward to welcoming you to Greek shipping's 'Dinner of the Year'. Book your table early to ensure your place at this highly acclaimed event and experience all the excitement of the awards.