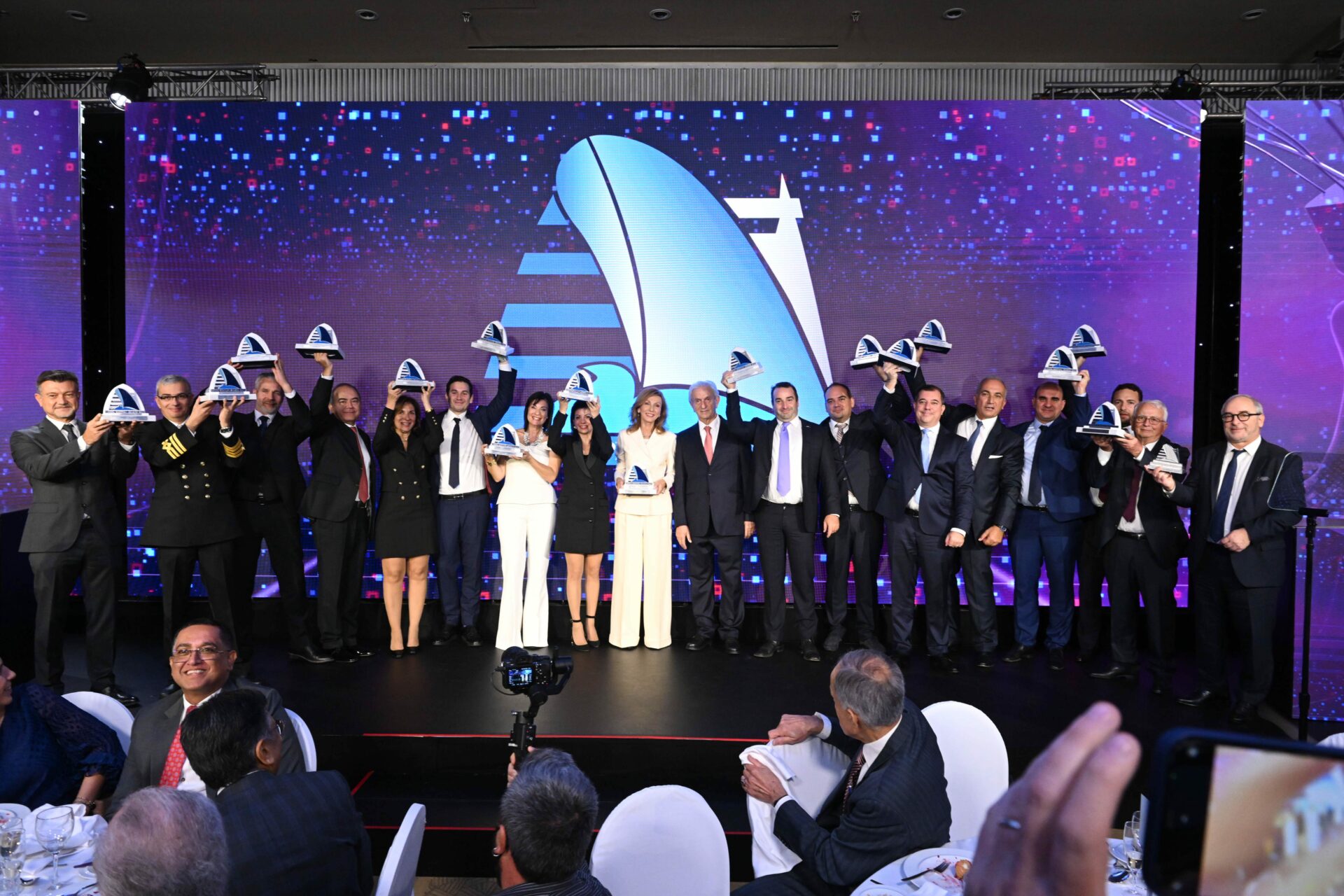 Companies honoured at 2022 event in Athens include Ionic Bulk Carriers, Andriaki Shipping and Levante Ferries
The President and immediate past President of the Union of Greek Shipowners (UGS) were both recognised with major awards on Friday, December 2 as the 2022 Lloyd's List Greek Shipping Awards were presented in front of an industry audience of more than 1,000 guests.
Melina Travlos, who earlier this year was elected the first woman President of the UGS, was named Greek Shipping Personality of the Year. Ms Travlos was revealed as winner of the Award just minutes after the Lloyd's List/Propeller Club Lifetime Achievement Award was presented to her predecessor, Theodore Veniamis, who had led the country's shipowning community for 13 years until standing down in 2022.
Other major individual awards included the Newsmaker of the Year Award to shipowner Harry Vafias, for a long list of newsworthy activities including the launch of a second Nasdaq-listed shipping company, Imperial Petroleum.
Dorothea Ioannou of the American P&I Club was unveiled as the International Personality of the Year after becoming the first woman to lead an International Group club in the 167 years since the mutual system began.
The Next Generation Shipping Award went to Antonis Malaxianakis, founder and Chief Executive of Harbor Lab, a tech start-up providing innovative software that focuses on port costs for vessels.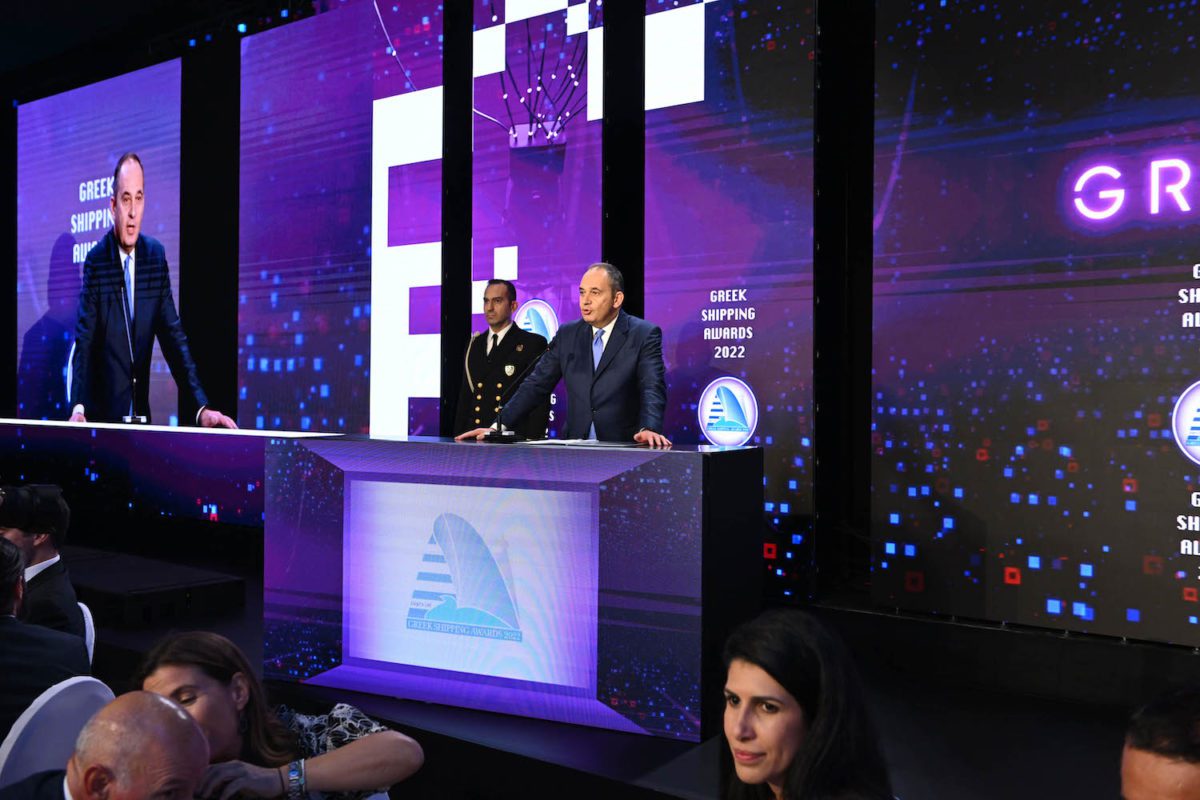 In a welcome address, Minister of Shipping & Island Policy Ioannis Plakiotakis offered his congratulations to the nominees as well as the winners of the 2022 Awards.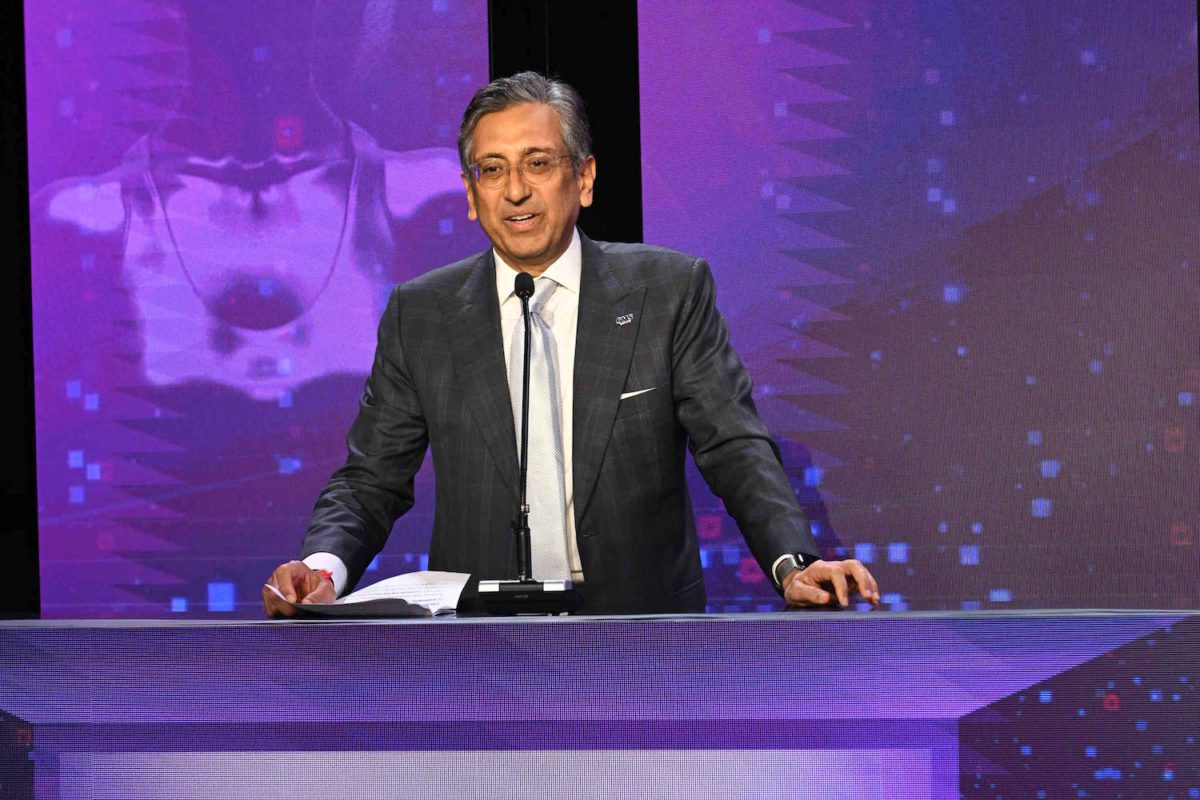 GMS, the world's largest buyer of ships and offshore assets for recycling, was overall lead sponsor of the Greek Shipping Awards.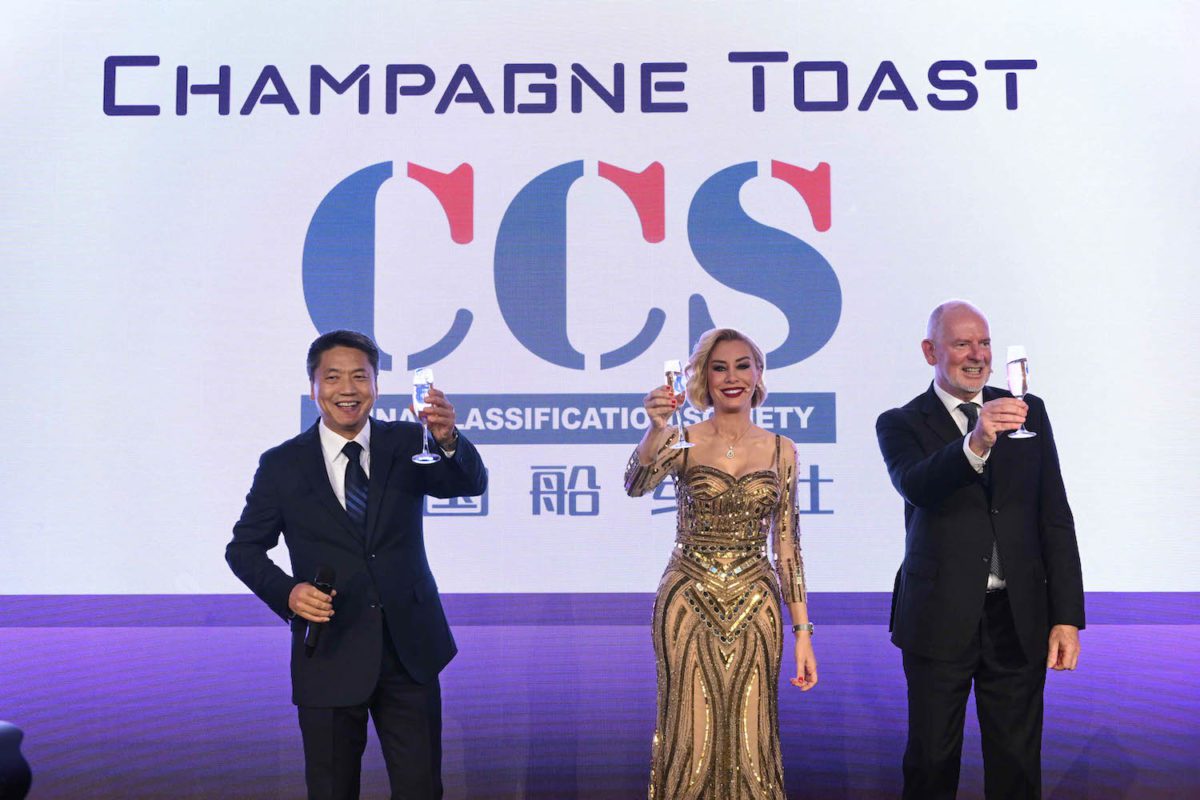 Guests enjoyed a pre-dinner drinks reception hosted by Erma First while China Classification Society offered the traditional champagne toast to the health of Greek shipping.
A donation from proceeds of the event went to 'Argo', the charity supporting children with disabilities in the families of Greek seafarers.
The annual awards recognise achievement and meritorious activity in the Greek shipping industry and promote Greece as a maritime centre. Winners are chosen by an independent panel of judges representing a broad cross-section of the Greek shipping industry.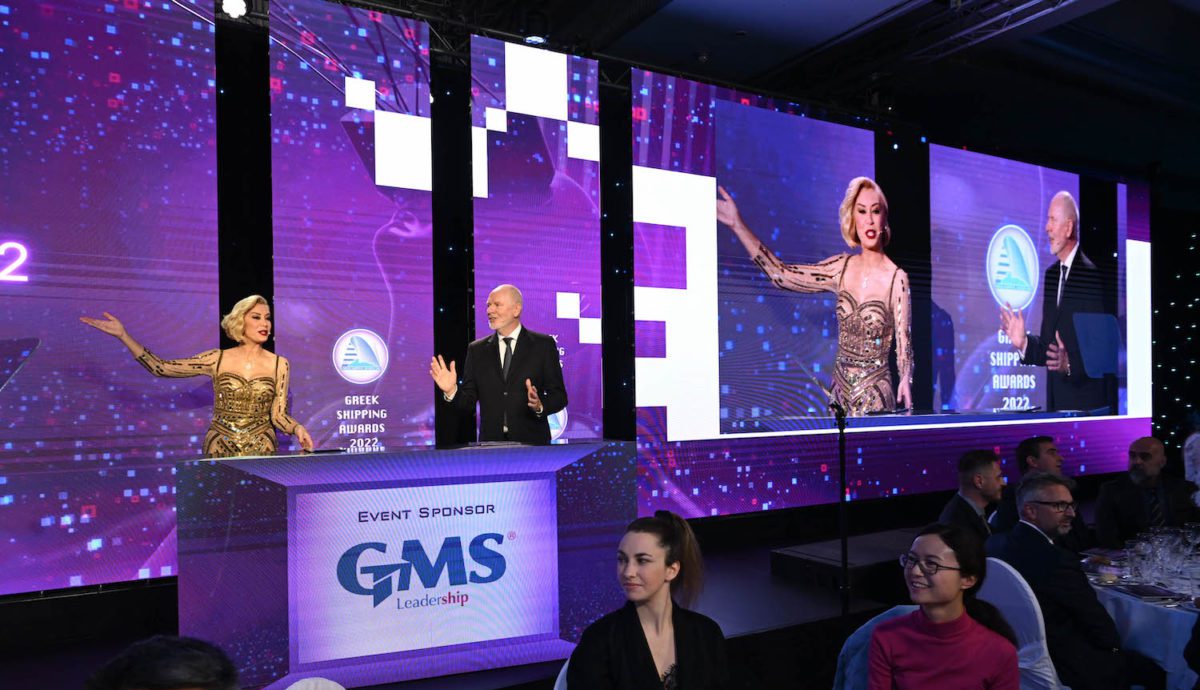 The 2022 Greek Shipping Awards event was co-hosted by award-winning ERT broadcaster Andriana Paraskevopoulou together with Lloyd's List correspondent in Greece Nigel Lowry.