The Athenaeum InterContinental has been hosting the Greek Shipping Awards since 2005 and is once again the chosen venue for this year's event.
It has the largest ballroom of any top hotel in Athens and this is one of the few spaces that can host an event of this magnitude.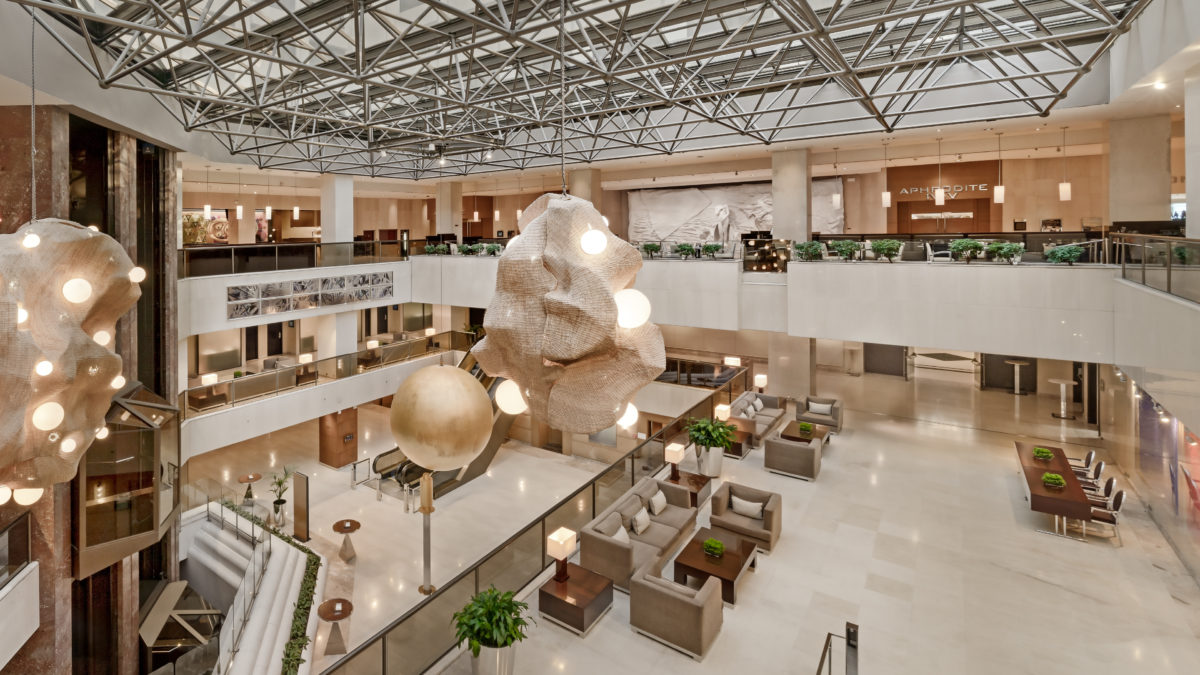 In recent years the hotel has attained the very highest standards in cuisine, and its warm and highly professional service makes it a favourite of Athenians and visitors alike.
Awarded Greece's Leading Hotel time and again, the Athenaeum InterContinental is one of the top hotels situated near the centre of Athens and numerous historic monuments including the Acropolis.
Easily accessible, the hotel is only 36km from Athens International Airport, with metro and tram stations nearby. There is a frequent complimentary shuttle bus service provided to and from the heart of the city.
The Athenaeum InterContinental is renowned as a top business hotel in Greece.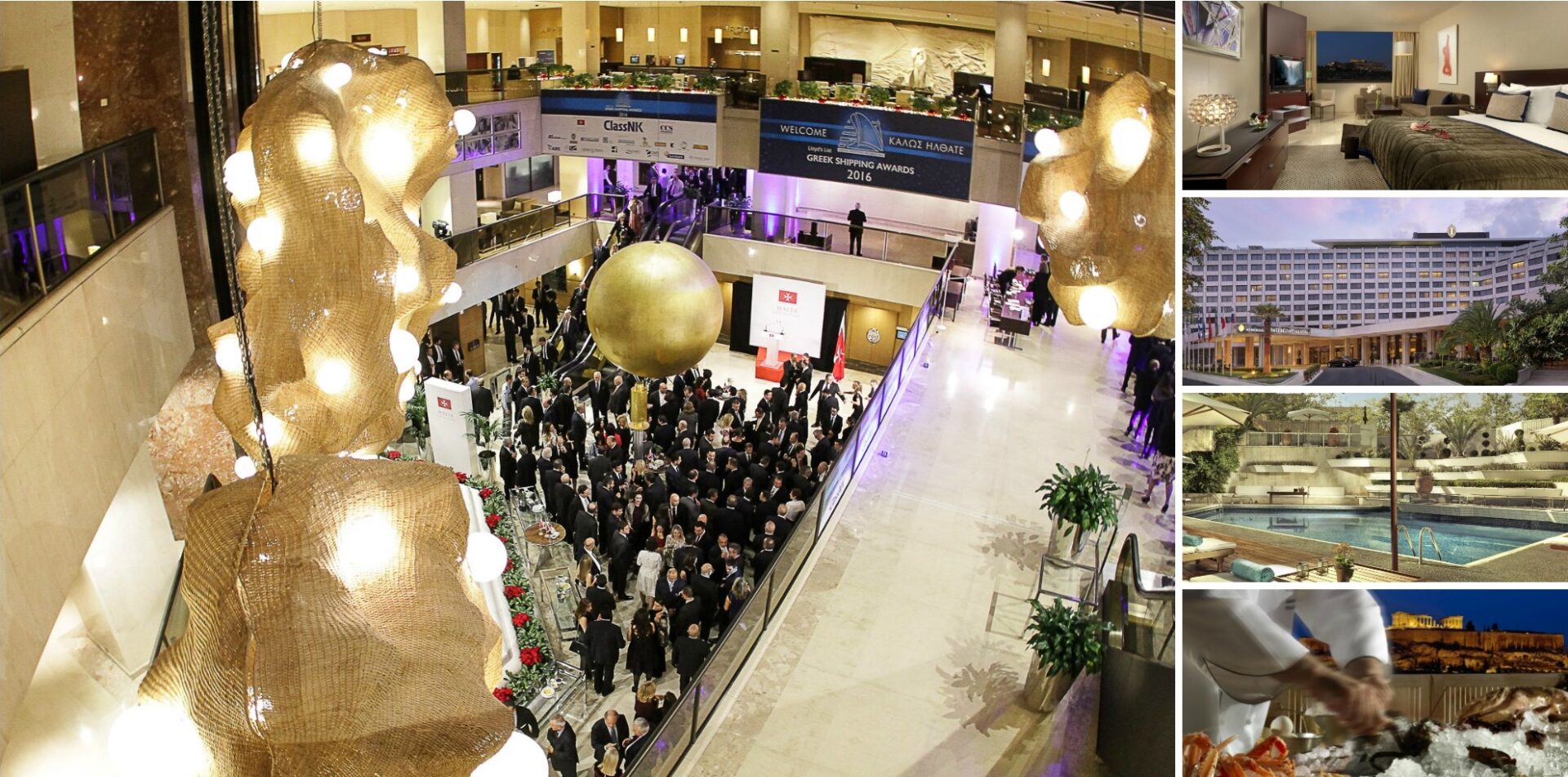 Within the city of Athens it boasts the best conference facilities, the largest ballroom accommodating up to 2.500 persons, the most spacious guest rooms plus recently renovated Deluxe floors, showcasing the highest standards of quality and aesthetics, alongside Club InterContinental floors providing the best Club product in the city with exclusive complimentary services.
Priority Hotel Reservations
The Athenaeum InterContinental is providing special exclusive room rates for international guests travelling to Athens for the Greek Shipping Awards.
For further details and assistance in making your priority hotel reservation, please email [email protected]